Gristleman Guitar

with Greg Koch
Greg Koch is not only a virtuosic player and performer, he's also a highly skilled educator and pillar of modern guitar culture. Through his Gristleman Guitar course, Greg will explain and demonstrate 14 essential techniques, sharing his creative twist on chicken picking, vibrato, hybrid picking, bends, Travis picking, pinch harmonics, double stops, slide playing, and more.
58 video lessons11 play-along tracks
28 guitar tabs3.5+ hours of detailed instruction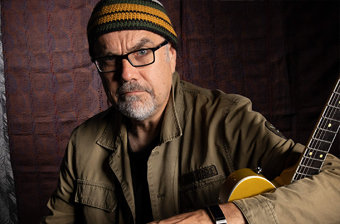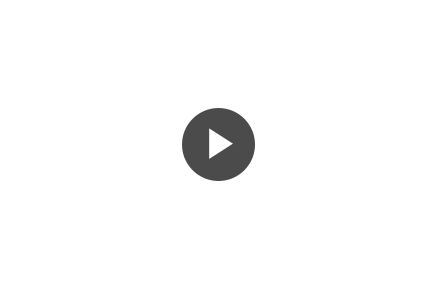 About Greg Koch
Greg Koch has been called everything from a "twisted guitar genius" to "an eclectic virtuoso" by guitar pundits. But in fact, these are just descriptions of someone who loves what he does and has found a way to make a living doing it on his own terms—by being able to sound like just about anyone to just about no one, all delivered with the irreverence of a "plectrum-wielding skullduggarist." As a result, he has successfully moved beyond his local hero status in the upper Midwest to become an internationally renowned recording artist and guitarist, session player heard on everything from car commercials to Nick Jr. soundtracks, author of some of the top-selling guitar instructional books and DVD's in the world, magazine columnist in publications around the globe, radio personality, comedian, and one of the most in-demand guitar clinicians for Fender® Musical Instruments and Hal Leonard Publishing.
---
Guitar Lesson Topics