Instruments
> Saxophone > Jazz Saxophone with Eric Marienthal
Jazz Saxophone

with Eric Marienthal
Eric Marienthal has shared a wealth of musical knowledge in hundreds of jazz saxophone lessons online. Students in the jazz sax course have unlimited access to these video lessons, as well as saxophone jazz charts, backing tracks and study materials.
Scale & mode lessons Ear Training & improvisation
Jazz sax warm ups Lots of backing tracks & charts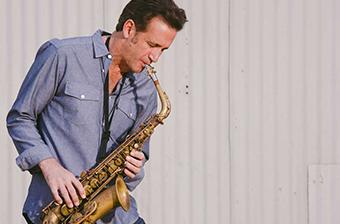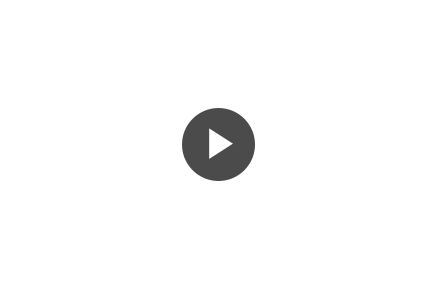 About Video Exchange® Learning
What ultimately sets these jazz saxophone lessons online apart from other offerings is the ability to submit a video for review using the ArtistWorks Video Exchange Learning® platform. Eric reviews each submission and records a video response, offering specific guidance to take your saxophone playing to the next level. All students can access the Video Exchange library and watch each other's interactions with Eric. This library is constantly expanding and may contain the key to unlock your playing.
---
About Eric Marienthal
Eric Marienthal is a Grammy® award winning jazz saxophone musician. He studied at the Berklee College of Music in Boston where he eventually was awarded the Berklee Distinguished Alumnus Award for outstanding achievements in contemporary music. He later became an integral member of the Chick Corea Elektric Band, where he recorded 6 albums and received 2 of his 5 Grammy nominations. He has since performed in over 80 different countries and has recorded 13 solo albums. Some of the many artists Eric has performed with include Elton John, Barbara Streisand, Billy Joel, Stevie Wonder. The online lessons here at ArtistWorks feature both alto and tenor saxophone.
---
Jazz Sax Lessons
Exercise of the Week Archive
Select a Plan:
Add to Cart
What's In This Plan
---
Unlimited Access to Lessons

Unlimited Access to Video Exchange Library

Up to 5 Video Submissions to Teacher

Music Theory Workshop

100s of saxophone lessons at your own pace

All levels and styles of playing welcome

Slow Motion & Looping on videos
Get Free Sample Lessons
---
Enter your first name and email below and we'll send you free video lesson samples from this course, plus exclusive offers, updates on our courses, and more!