Beginner

Acoustic Guitar Lessons
Learn how to play guitar right here! Start your musical journey by learning the most important basic guitar chords, strumming patterns and picking techniques through songs you're going to know and love. These adult beginner guitar lessons will teach you everything you need to know from the first time you play through humming along to your favorite tunes.
Beginner Guitar ChordsGuitar Tab
Basic Music Concepts Easy Guitar Songs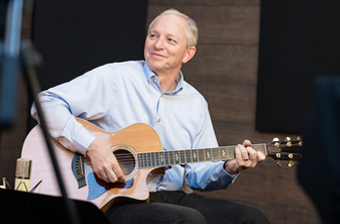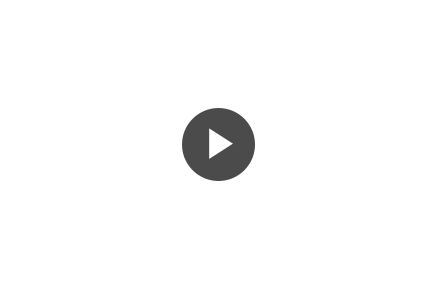 What You'll Learn
What ultimately sets these beginner guitar lessons apart from other offerings is the ability to submit a video for review using the ArtistWorks Video Exchange Learning® platform. David reviews each submission and records a video response- just for you! You'll learn how to play guitar at your own pace, but guidance is at your fingertips. Progress checkpoint videos help you gauge your progress too.
Top Quality Beginner Guitar Lessons
100s of guitar lessons at your own pace

Specifically geared to adult beginners

Easy Guitar Lessons & Tunes
---
About David Butler
David Butler is the Chairman and Cofounder of ArtistWorks, and a lifelong acoustic guitarist. He grew up listening to and playing the guitar-centric music of the 60's, surrounded by the many music influences of his hometown Memphis Tennessee. Especially drawn to the sound of the acoustic guitar, he strived to master and teach its many styles and techniques including flat pick and finger style ("Travis") picking. Though his university studies centered on computer engineering, his love of music and guitar inspired a parallel and continuing interest in music education.
His multi-faceted technology career included being one of the original engineers at AOL. After over a decade at AOL, he left to focus his energy on finding better ways for people to learn to play musical instruments, essentially combining the social elements of AOL with music instruction. The result is Video Exchange® learning, an industry-unique approach to online music instruction only available at ArtistWorks. David has been awarded three US patents on Video Exchange learning.
David shares his lifetime of acoustic guitar knowledge in the new online Beginner's Guide to Acoustic Guitar. His goal is to provide comprehensive, step by step, deep instruction that fills in gaps that often cause first time players to get frustrated. Normally behind the camera at ArtistWorks, he now steps to the other side to teach all the adult beginners who wish to play and enjoy the acoustic guitar.
---
Beginner's Guide to Acoustic Guitar Lessons
Select a Plan:
Add to Cart
What's In This Plan:
---
Unlimited Access to Lessons

Sample Video Exchanges

1 Video Submission to Teacher

Music Theory Workshop