Old Time & Bluegrass Fiddle

with Brittany Haas
Fiddle virtuoso Brittany Haas teaches her approach to old time and bluegrass styles in a series of online fiddle lessons crafted for players of all levels. Learn Brittany's methods in multiple fiddle traditions, improv techniques, classic tunes, and more. Students have access to hundreds of video lessons and learning materials, plus the option to submit videos to Brittany for feedback.
Old Time, Bluegrass, & Celtic StylesPlay-Along Tracks
Beginner to AdvancedNotation + Written Materials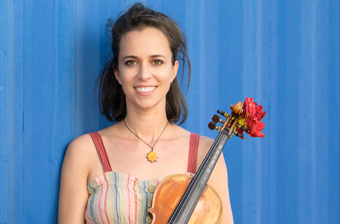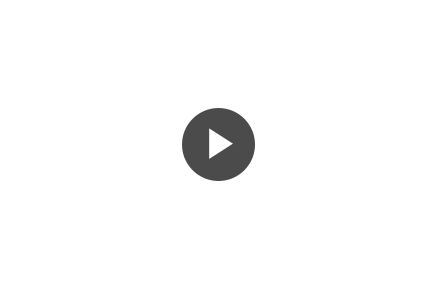 What You'll Learn
What ultimately sets these fiddle lessons apart from other offerings is the ability to submit a video for review using the ArtistWorks Video Exchange Learning® platform. Brittany reviews each submission and records a video response, offering specific guidance to take your fiddle playing to the next level. All students can access the Video Exchange library and watch each other's interactions with Brittany. This library is constantly expanding and may contain the key to unlock your playing.
Top Quality Fiddle Lessons
100s of fiddle lessons at your own pace

All levels and styles of playing welcome

Slow Motion & Looping on videos
---
About Brittany Haas
Brittany Haas is widely considered to be one of the most influential fiddlers of her generation. Her unique style and approach to the instrument have garnered her international acclaim and established her as a pioneer of traditional old time and bluegrass music. Known most for her fresh take on a wide variety of classic fiddling traditions, Brittany draws influence from not only old time and bluegrass styles but an array of Celtic and Scandinavian genres as well. She began her career as a professional musician at age fourteen, touring nationally as a member of Darol Anger's Republic of Strings, and released her debut, self-titled record at seventeen. Since then, Brittany has shared the stage with countless musical greats including Béla Fleck, Abigail Washburn, Yonder Mountain String Band, The Waybacks, Chris Thile, and fellow ArtistWorks masters Tony Trischka and Darol Anger. In addition to collaborating on a wide variety of projects with some of the biggest names in bluegrass, Brittany also leads her own quartet alongside bassist Paul Kowert of Punch Brothers, guitarist Jordan Tice, and mandolinist Dominick Leslie called Hawktail. Brittany's technical abilities combined with her deep knowledge of a vast array of fiddling traditions truly elevate her as a fiddler and musician. Like many bluegrass greats, Brittany calls Nashville, TN her home, and has been teaching at ArtistWorks since December 2022.
---
Old Time & Bluegrass Fiddle Lessons
Select A Plan
What's In This Plan
---
Unlimited Access to Lessons

Unlimited Access to Video Exchange Library

Up to 5 Video Submissions to Teacher

Music Theory Workshop