Acoustic Fingerstyle Guitar

with Andy McKee
Acoustic guitar virtuoso Andy McKee teaches his innovative fingerstyle guitar techniques in a series of online guitar lessons crafted for players of all levels. Learn Andy's unique methods and how to play many of his original songs and imaginative covers. Students have access to hundreds of video lessons, guitar tabs, the added option to submit videos to Andy for direct feedback, & more.
Beginner to Advanced LessonsLearn Guitar Chord Melody
Percussion + Tapping TechniquesGuitar Tabs + Notation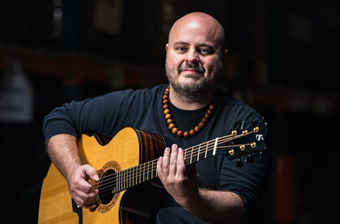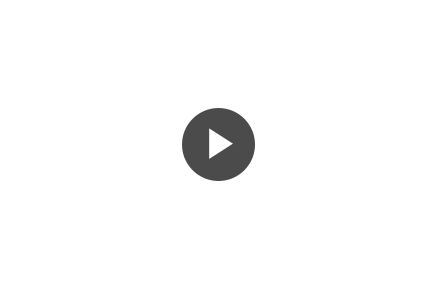 What You'll Learn
What ultimately sets these fingerstyle guitar lessons apart from other offerings is the ability to submit a video for review using the ArtistWorks Video Exchange Learning® platform. Andy reviews each submission and records a video response, offering specific guidance to take your guitar playing to the next level. All students can access the Video Exchange library and watch each other's interactions with Andy. This library is constantly expanding and may contain the key to unlock your playing.
Top Quality Guitar Lessons
100s of guitar lessons at your own pace

All levels and styles of playing welcome

Slow Motion & Looping on videos
---
About Andy McKee
Andy McKee is widely considered to be one of the finest acoustic guitar players of all time. His unique style and approach to the instrument have garnered him worldwide attention, established him as a pioneer of modern acoustic music, and have put him on stage with some of the most iconic musicians of the last several decades including Prince, Dream Theater, Eric Johnson, Tommy Emmanuel, and more. Most commonly known for his technical prowess, use of progressive fingerstyle methods, and soulful songwriting, Andy brings unparalleled youthful energy to his guitar performance and musical compositions. While Andy incorporates boundary-pushing techniques such as two-hand-tapping, partial capos, slap harmonics, alternate tunings, percussive hits, and more, he never loses focus on the importance of song structure and melody. Andy's technical abilities combined with his sensibilities as a songwriter elevate him above the rest. In addition to his expertise as a performer, Andy is also a committed educator with decades of experience teaching guitar, both in-person and online. When he's not touring the globe, Andy calls Topeka, KS his home and has been teaching at ArtistWorks since June 2022.
---
Acoustic Fingerstyle Guitar Lessons
Select a Plan:
Add to Cart
What's In This Plan
---
Unlimited Access to Lessons

Unlimited Access to Video Exchange Library

Up to 5 Video Submissions to Teacher

Music Theory Workshop