The Nature of Guitar

with Pat Martino
Pat Martino's mastery of the fretboard & enlightened improvisational concepts have inspired musicians since he first took the stage in the early 60s. 50+ years later, Pat is considered one of the most influential guitarists of his time. Through this detailed course, students will learn Pat's unique approach to the guitar, as well as his intimate philosophies about the instrument & music.
84 video lessonsMulti-angle videos
57 guitar tabs5+ hours of detailed instruction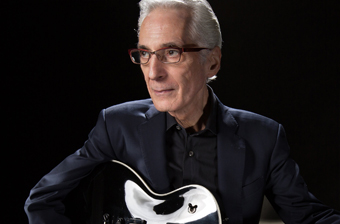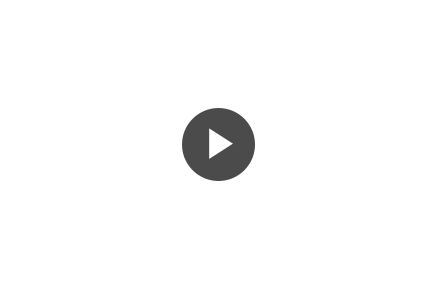 About Pat Martino
Pat began playing professionally in 1961 and performed with a wide variety of artists including Sonny Stitt, Gene Ammons, Richard Groove Holmes, John Handy, Bobby Hutcherson, Chick Corea, Jack McDuff, Don Patterson, Stanley Clark, Eric Kloss, Trudy Pitts, Willis Jackson, Lloyd Price, Woody Herman, Chuck Israels, Charles Earland, Barry Miles, and Joe Pesci. Beginning in 1967, Pat spent most of his career touring as a leader and was a Recording Artist for Vanguard, Prestige, Warner Brothers, Muse, Columbia, King, Paddlewheel, Evidence, Sony, 32 Jazz, High Note, Milestone, Polydor, Concord, Fantasy, House of Blues, Mythos, Mainstream, Cobblestone, Atlantic, and Blue Note Records. Pat was also an avid educator and hosted Guitar and Music Therapy Seminars, Clinics, and Master Classes throughout the world.
---
Guitar Lesson Topics